Sales, Service, Rentals, and More!
About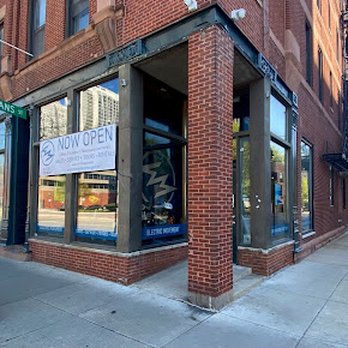 Full-Service E-Mobility Sales and Service
Come see us!
Located in the heart of Old Town, Electric Movement is here to serve all your E-Mobility needs. We have a curated selection of E-Bikes, E-Scooters, E-Skateboards and more available for purchase.
We are a full-service E-Mobility shop and will work on bikes, scooters, skateboards (and more!) from most manufacturers.
Rental E-Bikes and E-Scooters are available, starting at $20 an hour.

Electric Movement Collections